Dog Training
Helping owners with their dogs and dogs with their owners
About ATDT
Alex Tippett Dog Training offers professional dog training services to people in Perth Western Australia and surrounding areas. We cater to your specific requirements.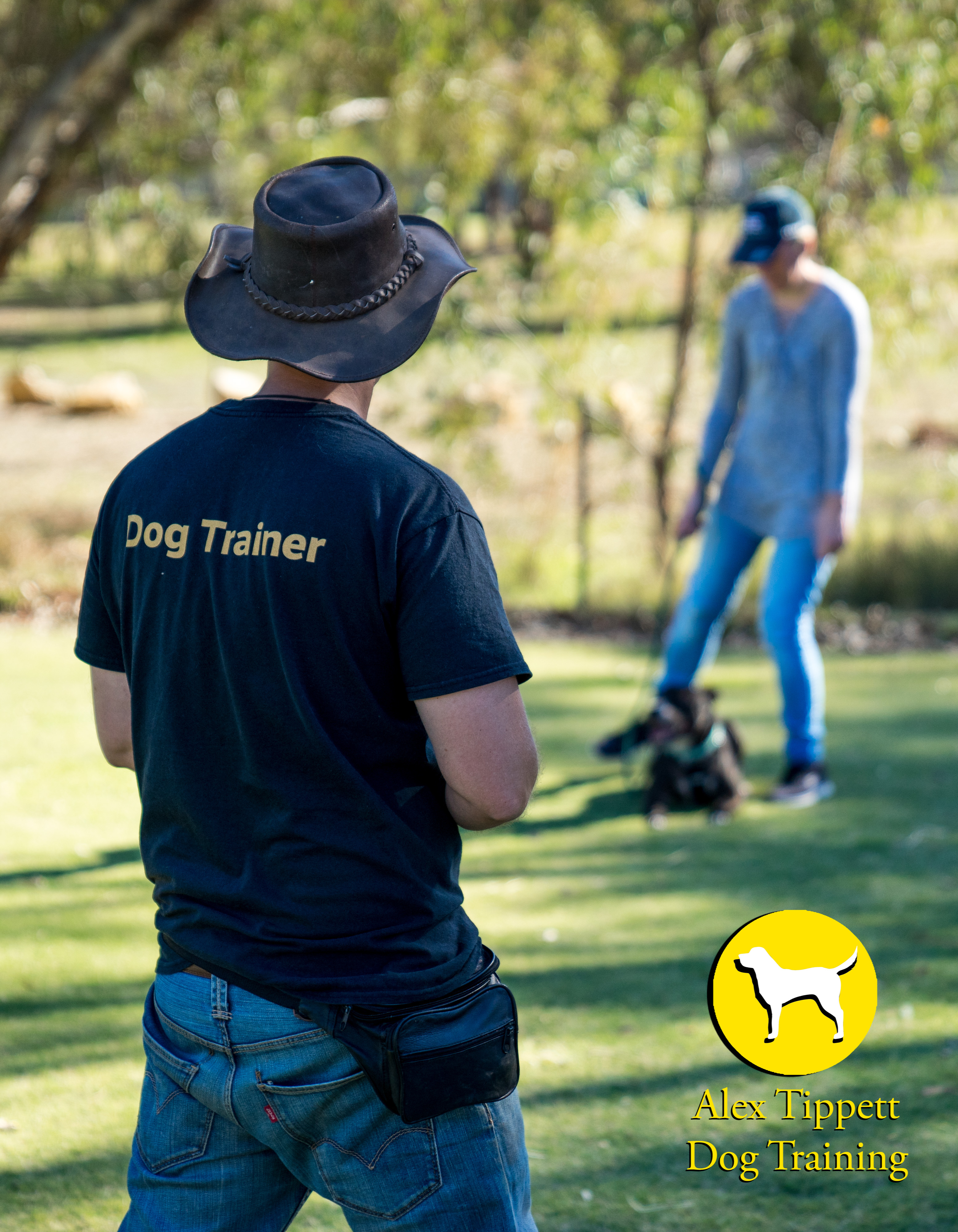 Free Telephone Consultation
If you are unsure what service would best suit your requirements. Call 95742121.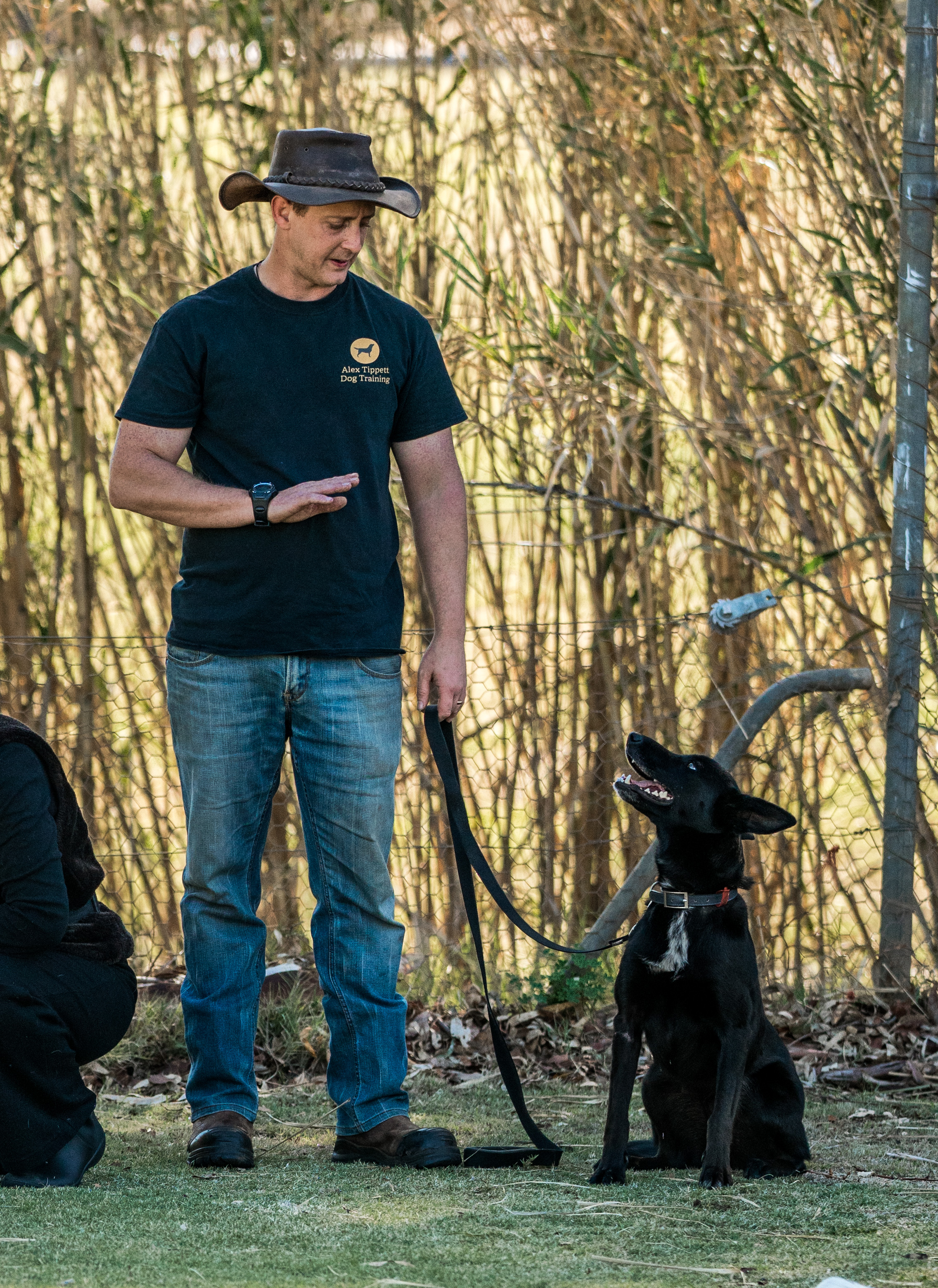 1-1 Training
Intense and individual training programs designed around your needs. Basic training, fun agility or Behavioral issues. Let us come to you and get our undivided attention.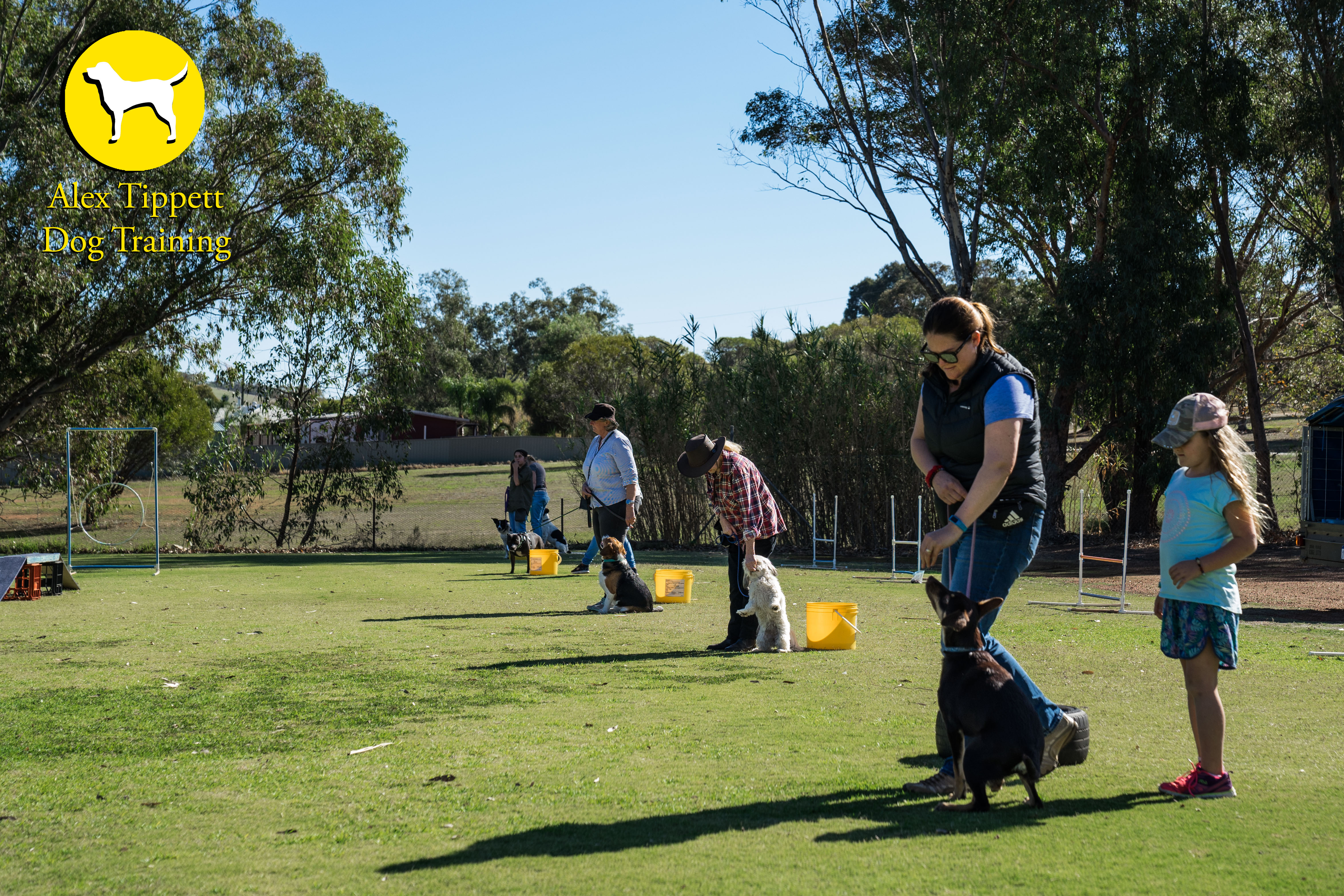 Group Classes
Want an activity that's stimulating and fun in a social dog orientated environment. Suits all levels of experience. Train your dog and have fun at the same time.
Give us a call on
08 95742121
1-1 Training (Approx 2 hrs)
Initial Consult. Training and single Follow up Sessions.
1-1 Training Bulk Savings Package
Get 3 sessions (Approx 6 hrs)
Includes initial and follow up sessions.
Basic obedience and fun agility. 4 x 1hr.
Dog walking, pet sitting. (Toodyay only)
*Prices vary depending on location. Prices are subject to change. Let me know your location for an exact quote.
Clients...
If you have a great photo of your dog, put it on Facebook, mention Alex Tippett Dog Training and get the chance for it to go onto our Facebook gallery.
Facebook: Alex Tippett Dog Training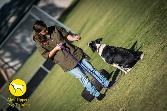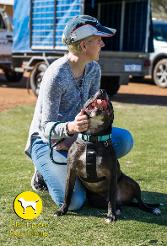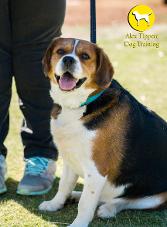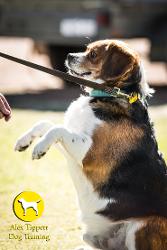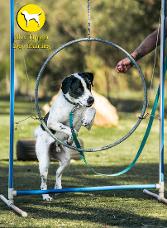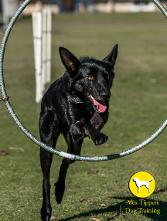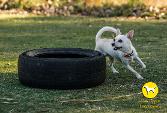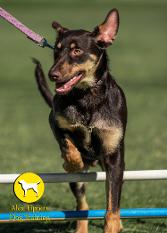 © Copyright Alex Tippett Dog Training